Wrightwood, California
About Wrightwood

A quiet, close-knit Southern California community nestled in the San Gabriel Mountains ...

Events

Occasions, happenings, occurrences and otherwise planned affairs ...

Activities

Things to do. If it's not all about shopping, eating and sleeping for you ...

Maps

After you get here they may not matter, but in case it does ...

Weather

& Wrightwood has weather too! Generally beautiful, but some days ...

Directions

The urban world can be hard to escape. This may help you get out ...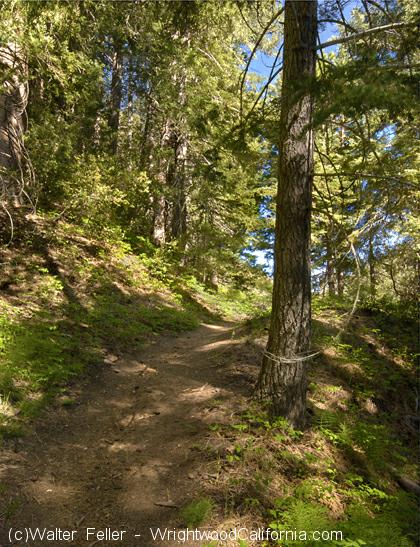 Outdoor Report
Current conditions in Wrightwood

We wish to express our thanks and gratitude to the following: